Projects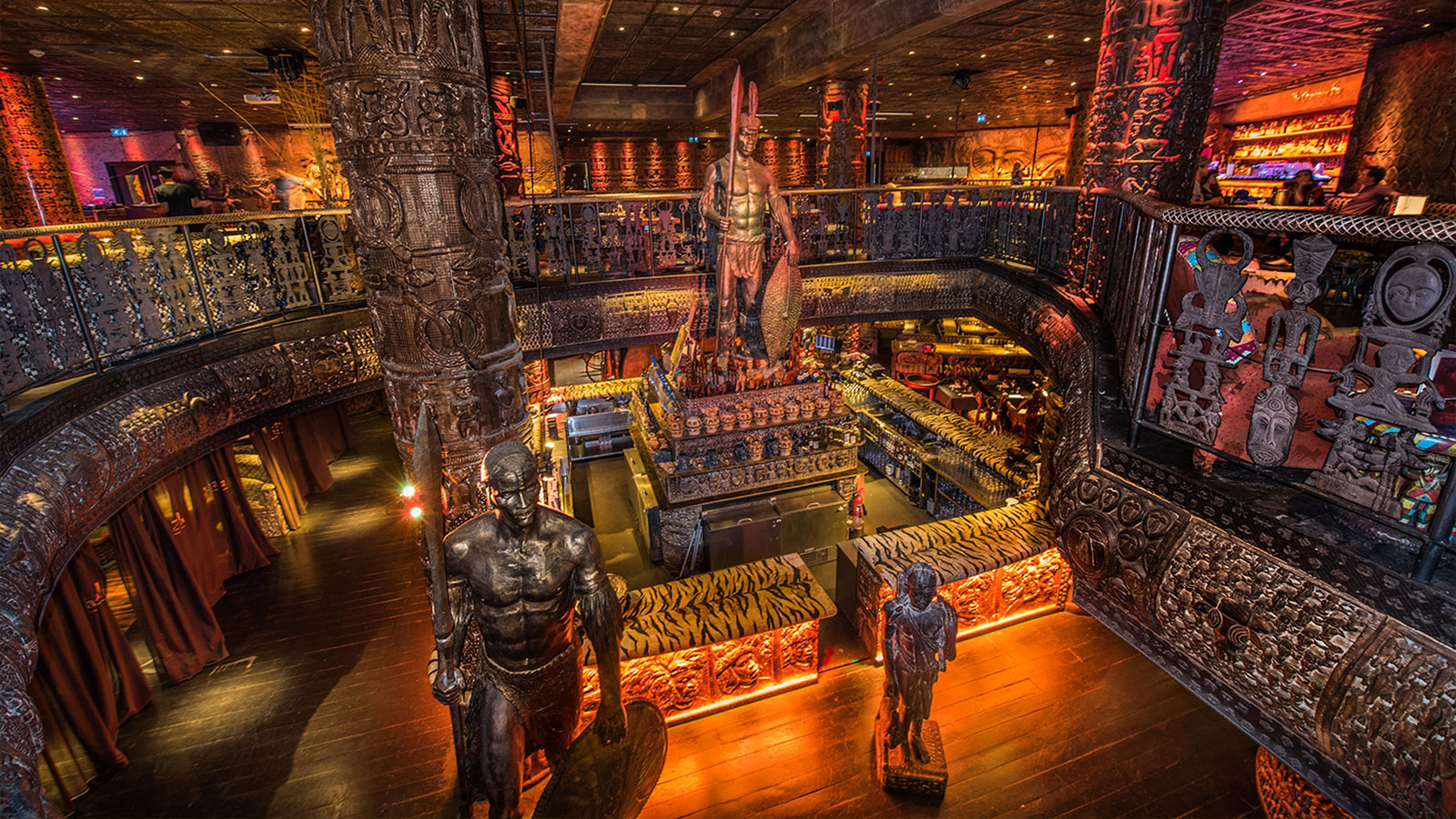 Shaka Zulu
The Fine-dining multiplex restaurant in based just a short walk from our office but offers a taste of Africa that transports you from Camden to Cape Town. We helped build this brand from concept to classic. We worked with the exacting Camden Dining Group of companies to deliver everything from signage, to websites to business cards, printed matter and beyond.
Design for Print
Over the years we have produced hundreds of printed, physical media for Shaka Zulu. Here are a few examples of our interactive cards with QI codes, folders, flyers and menus.
Website
Here's the website. Updated constantly as part of our all-inclusive package.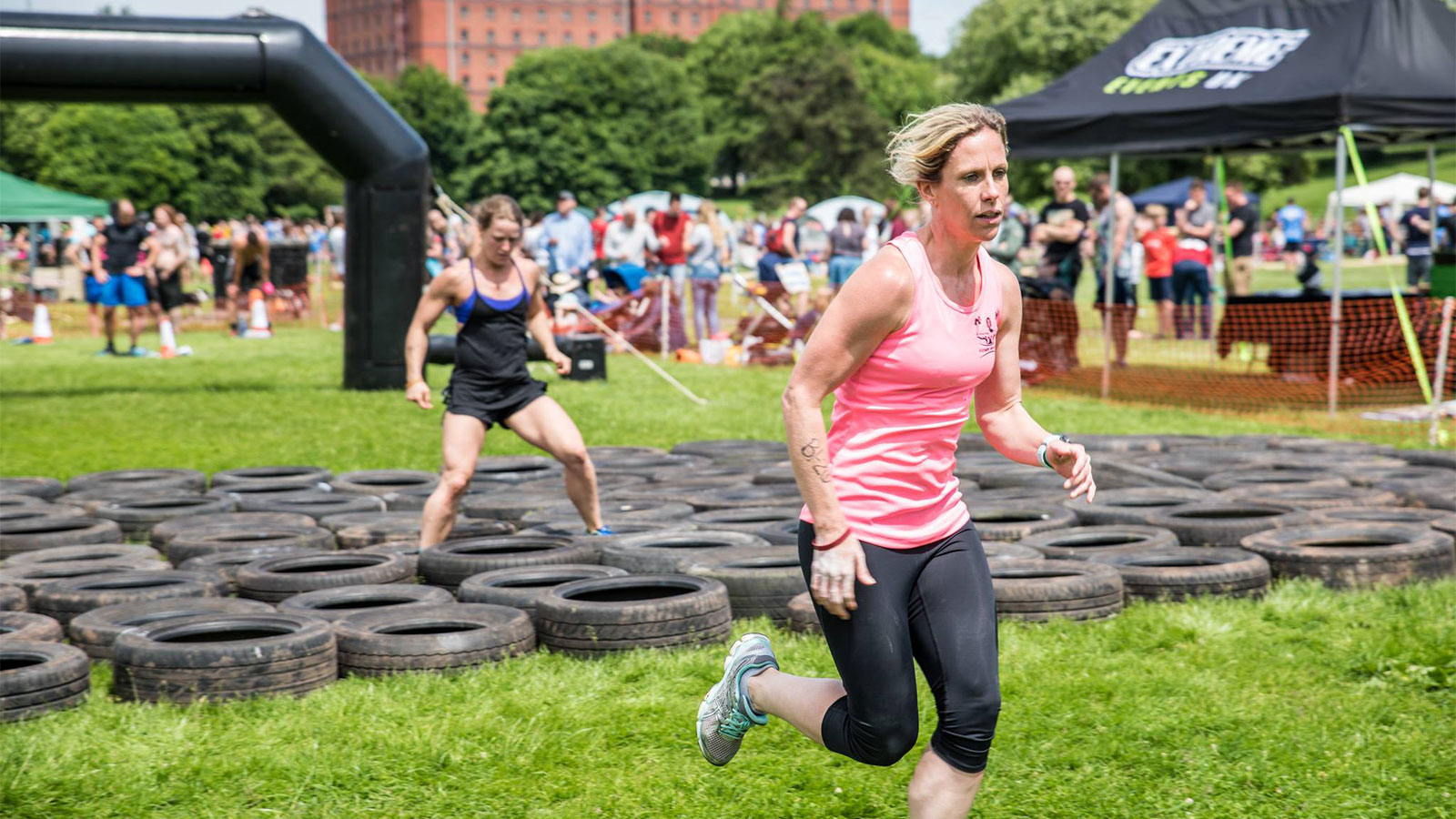 Superhuman Events
The SuperHuman name is synonymous with gruelling physical challenges.... Our challenge was to create and build the South West's premier fitness brand...
Knapp House Lodges
We loved working with Exmoor's delightful Knapp House Lodges. Helping keep everything in character for the printed part of their business. Promoting accommodation, events and weddings with designs complimenting the elegant venues. We helped produce business cards, letterheads, promotional literature and
Letterheads, Cusiness Cards, Flyers and Packaging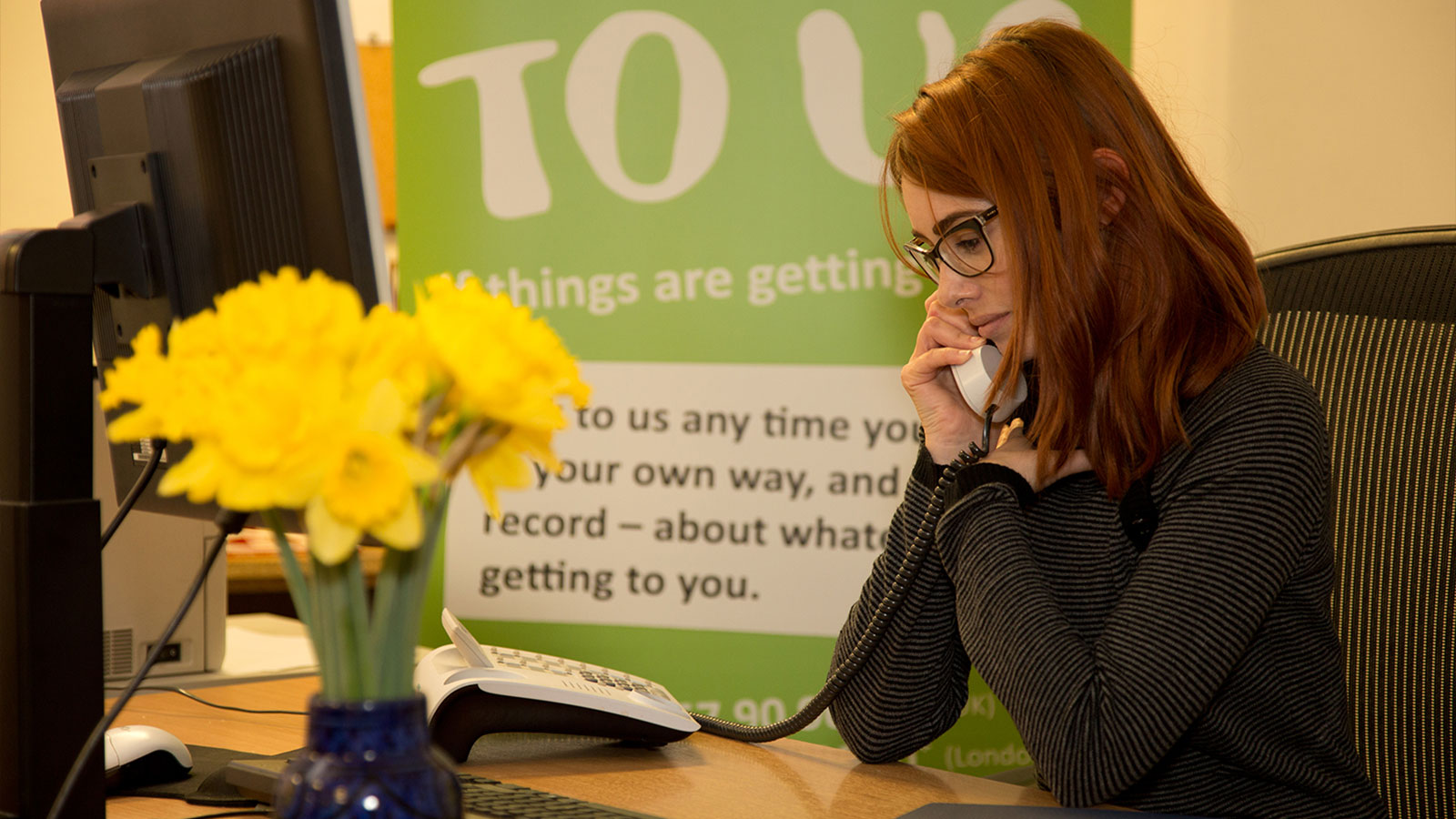 Samaritans
The Quill Design has been humbled and grateful to have worked with such a good cause, the Samaritans offer hope to so many people. We worked hard to give this hard-working charity some good representation in their campaigns.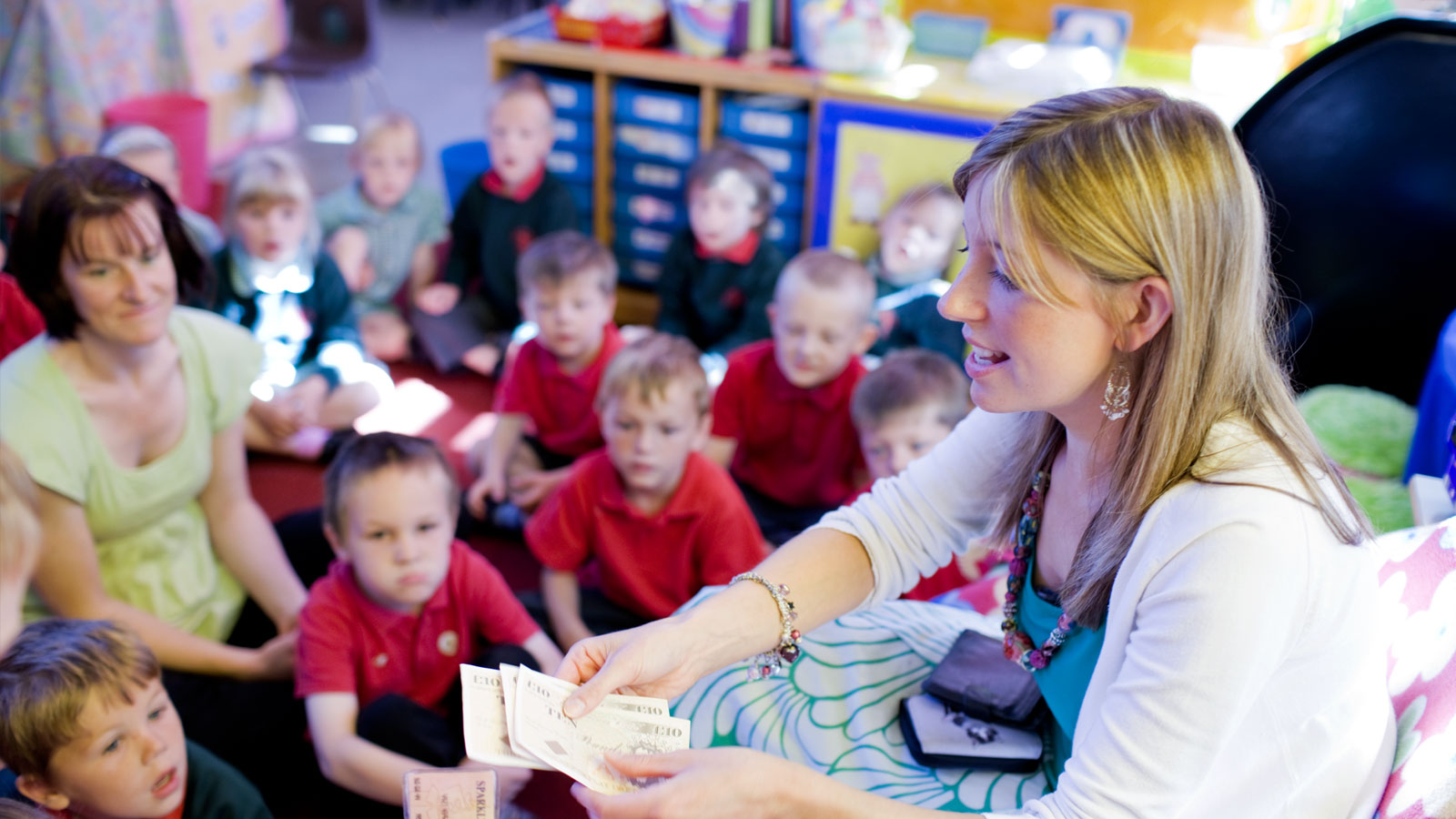 Parliament
The All Party Parliamentary Group (APPG) on Financial Education for Young People was launched in the House of Commons on 31st January 2011. It provided a medium through which Parliamentarians and organisations can discuss the current provision of personal finance education in schools and colleges; ensure young people are equipped to make informed financial decisions; help make resources and qualifications more widely available; and support schools in the delivery of financial capability. The APPG on Financial Education for Young People is now the largest in parliament, with 226 cross-party MPs and Peers.